Besuper personal oem flushable wet wipes nail polish remover
Our Factory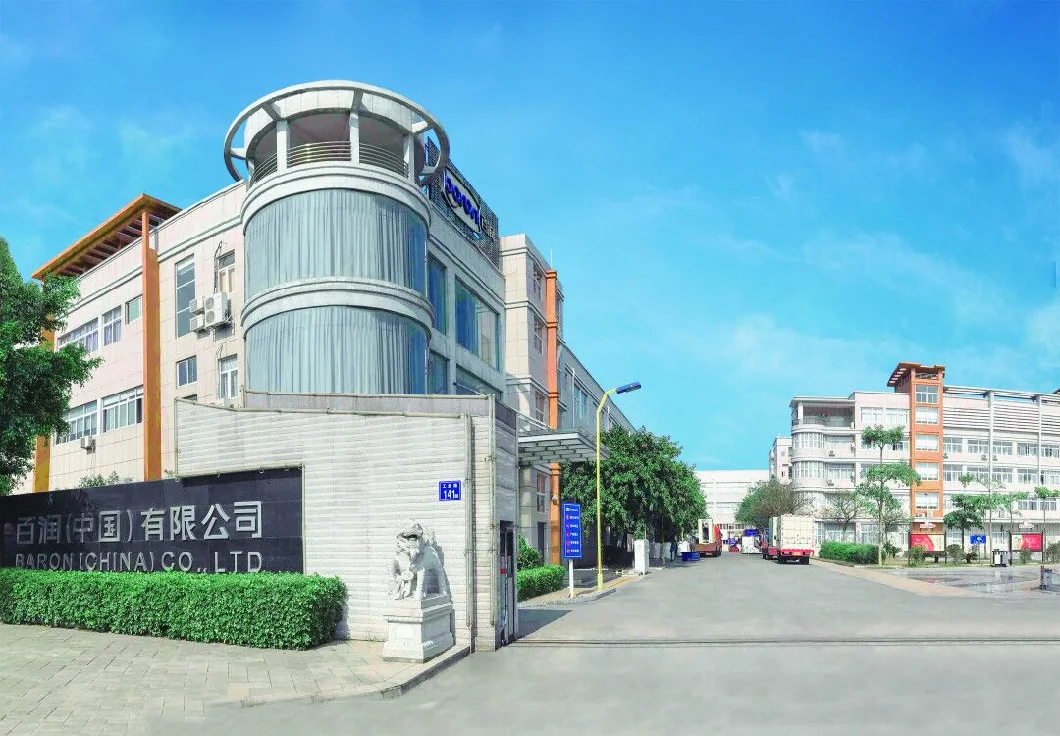 Company name

Baron (China) Co., ltd

Staff number

More than 400 staff

Square meters of industry park

33050 square meters

product range

Baby diapers, sanitary pads, Period Pants,wet wieps,
adult diapers etc.

Annual sales

More than one hundred million

Department

Production center,R&D deparment, Marketing deparment,
Overseas sale deparment,etc.

Certificate

FDA, SGS, ISO, CE, BRC
Product Image
1. High grade non-woven cotton, more thicker, softer and tender for cleaning;
2. Gentle enough for baby's delicate skin, hands, and face, no viscous feeling after using;
3. Hypoallergenic natural formula contains aloe vera and Vitamin E, can effectively maintain moisture on baby's skin;
4. Chlorine free, alcohol free, and unscented;
5. Convenient packing provides a quick and easy way to take baby on the way.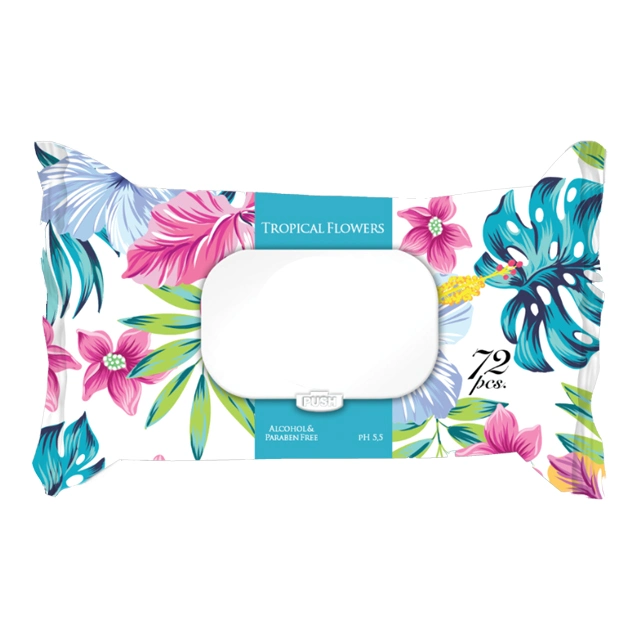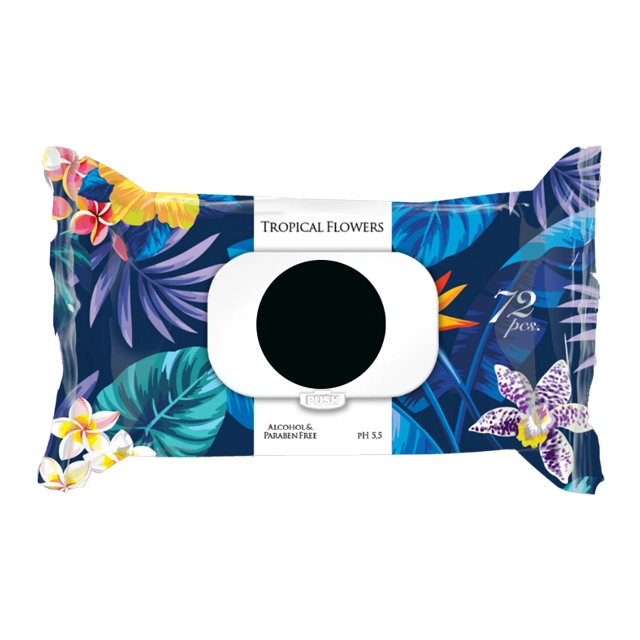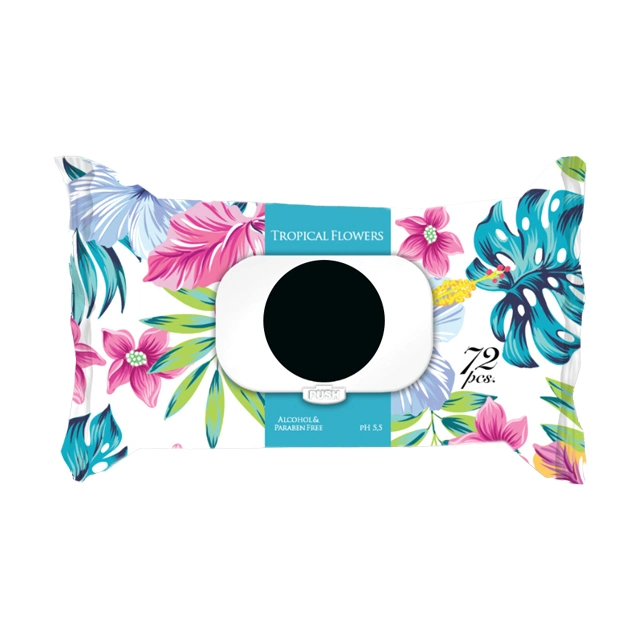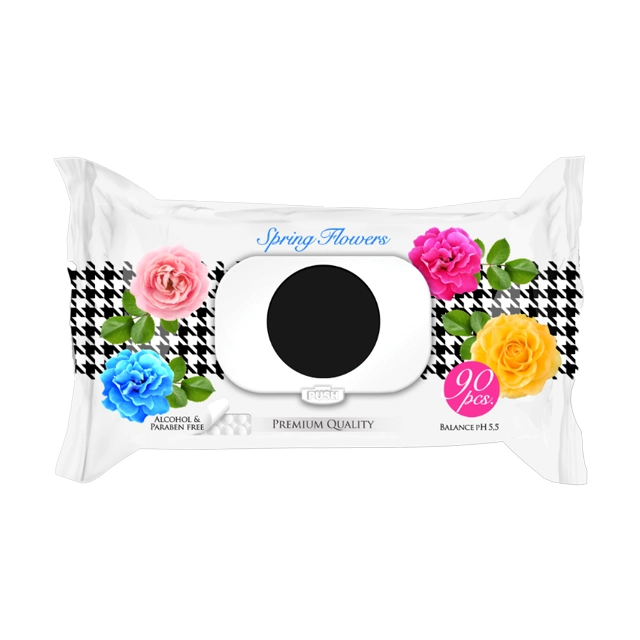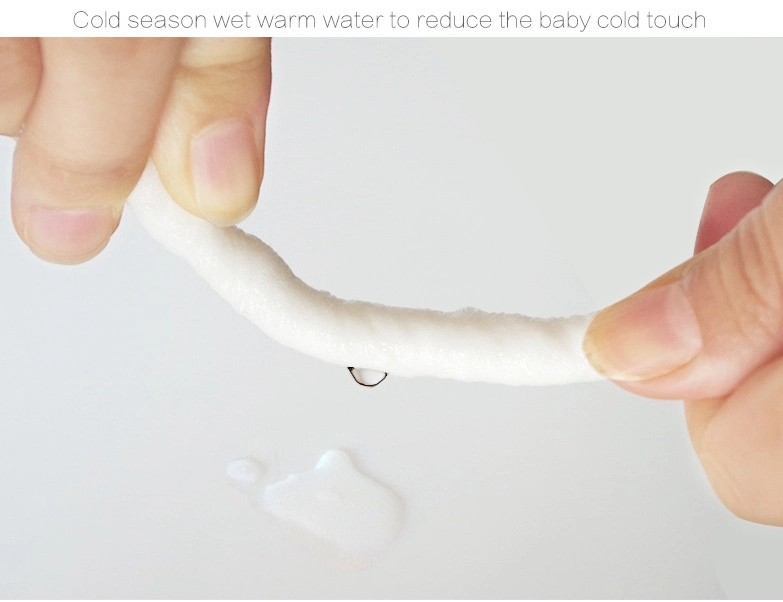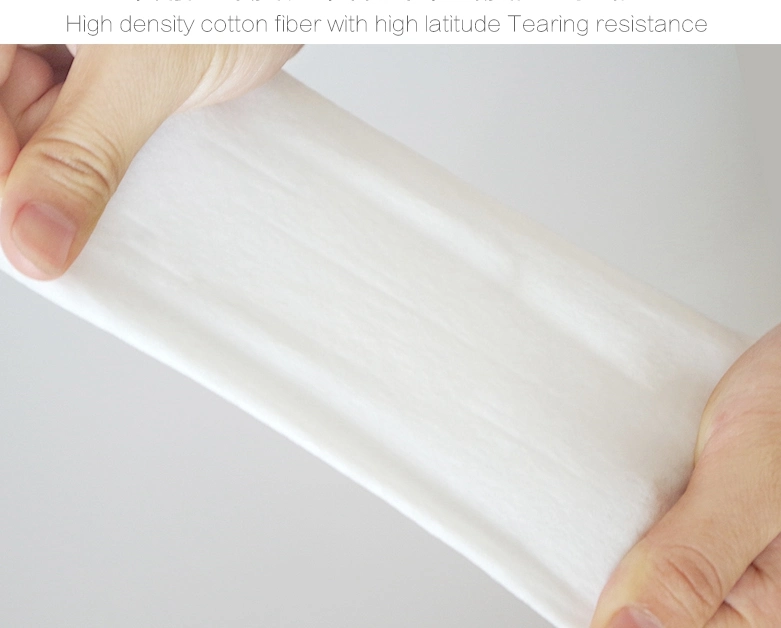 Suppliers of Material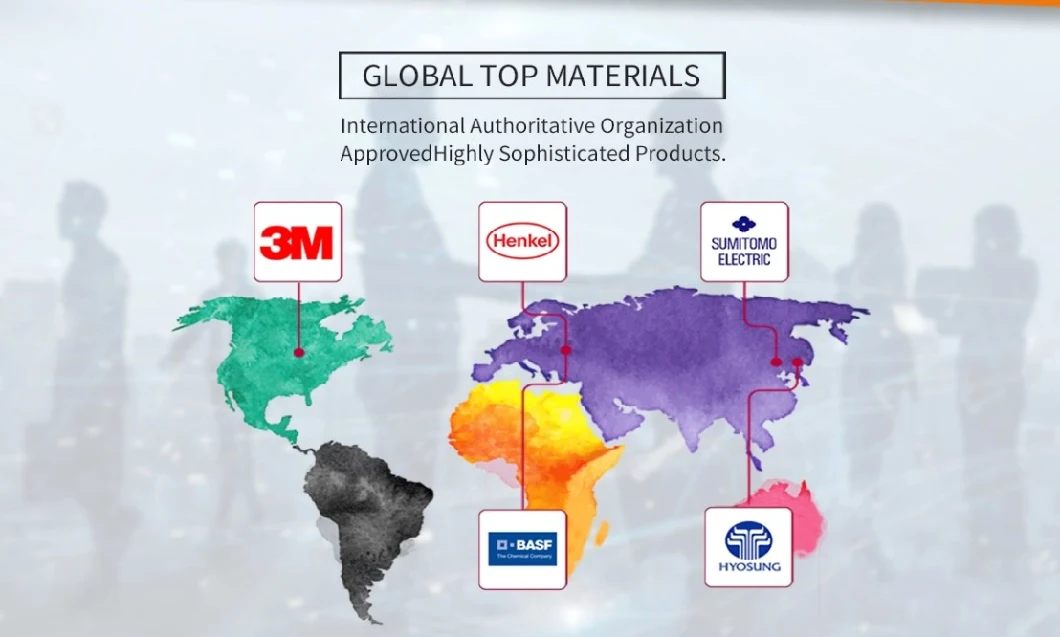 Certificates